Home
Main content starts here, tab to start navigating
Slide 1 of 5
Slide 2 of 5
Slide 3 of 5
Slide 4 of 5
Slide 5 of 5
Earth Burger
Earth Burger is 100% Plant Based Veggie Joint.
Our mission is to Be the Difference in every way possible. From our compostable disposables, to our Peach on Earth™ Project, we aim to make an impact that sticks for the communities we serve.
With several locations in Texas, Earth Burger is geared up and ready for expansion and sharing the love!
Love Yourself. Love Your Food. Love, Earth Burger.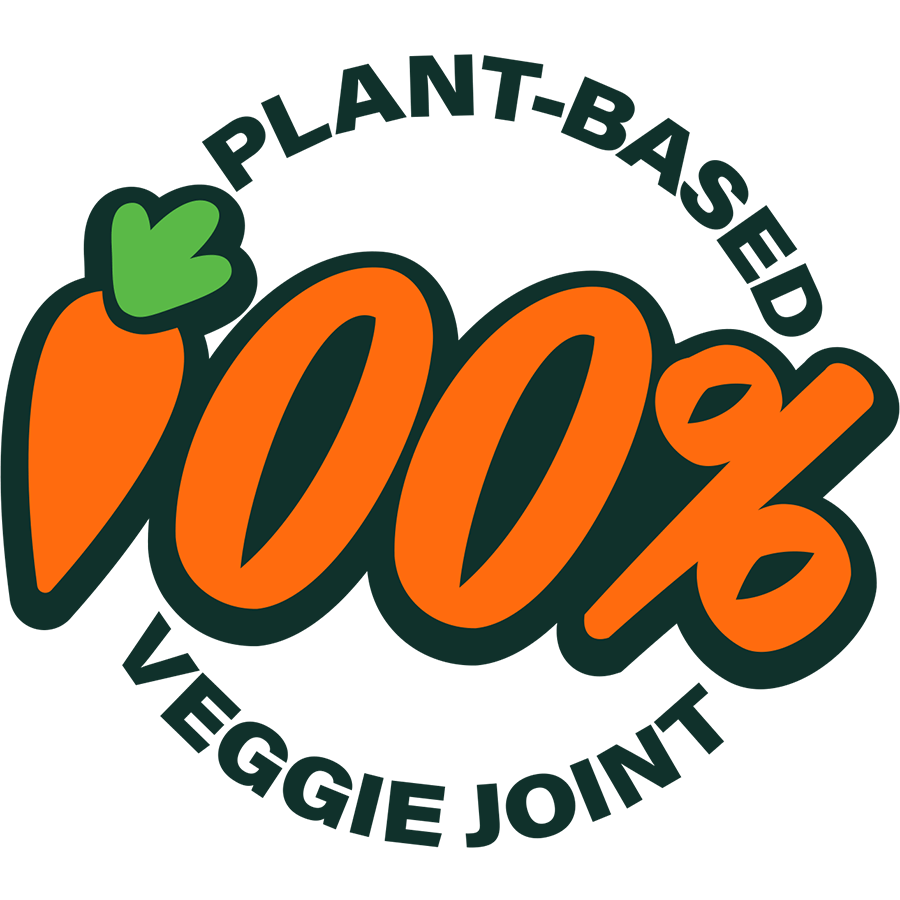 OUR FOOD
Earth Burger's menu is curated with bold recipes and sauces. These elevated touches create a plant-forward space that welcomes all guests – whether they live a vegan lifestyle or just want to reduce their carbon footprint one day a week.

Love Your Food. Love Yourself. Love Earth Burger.