Main content starts here, tab to start navigating
Become a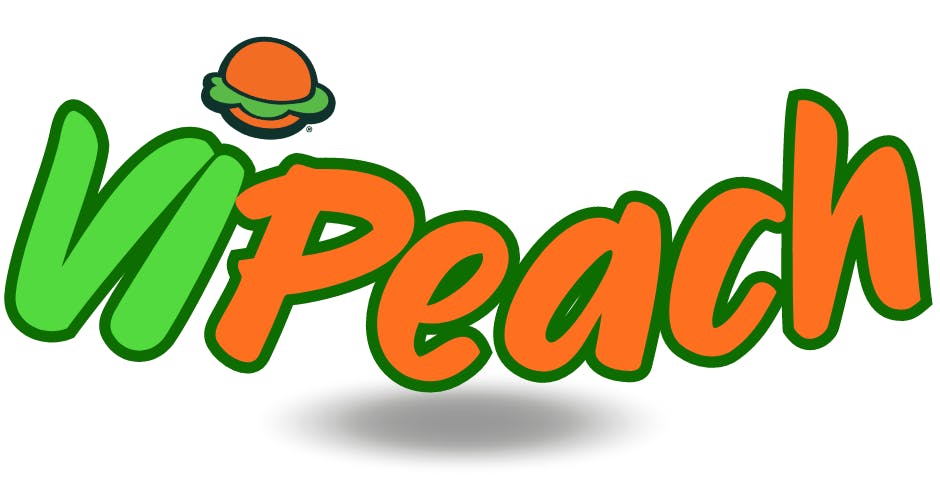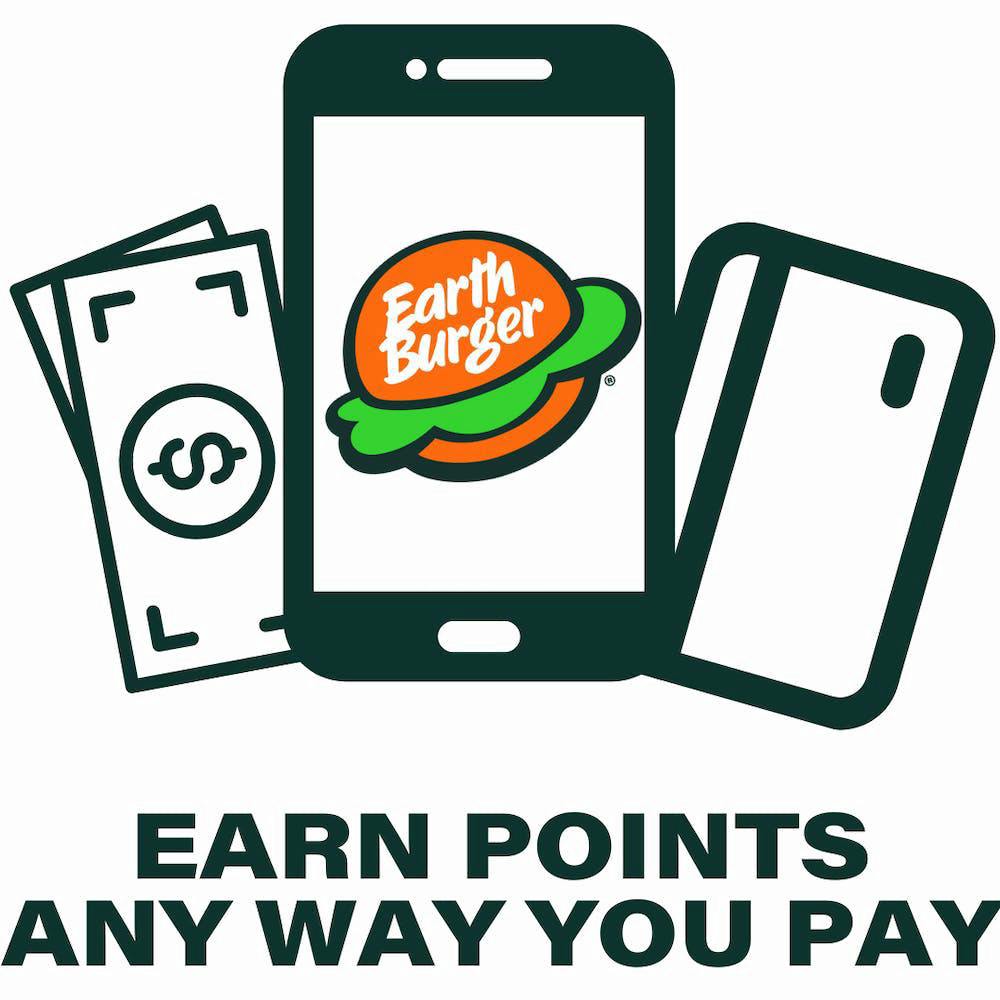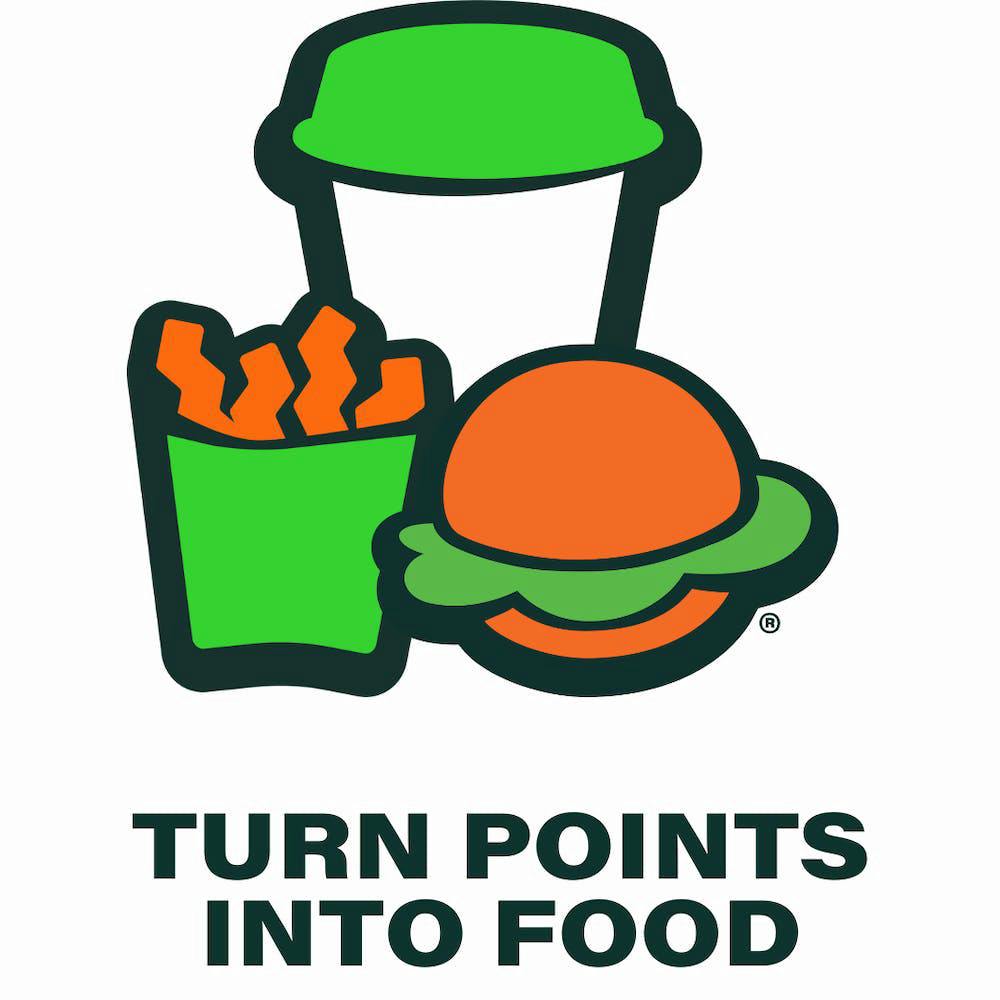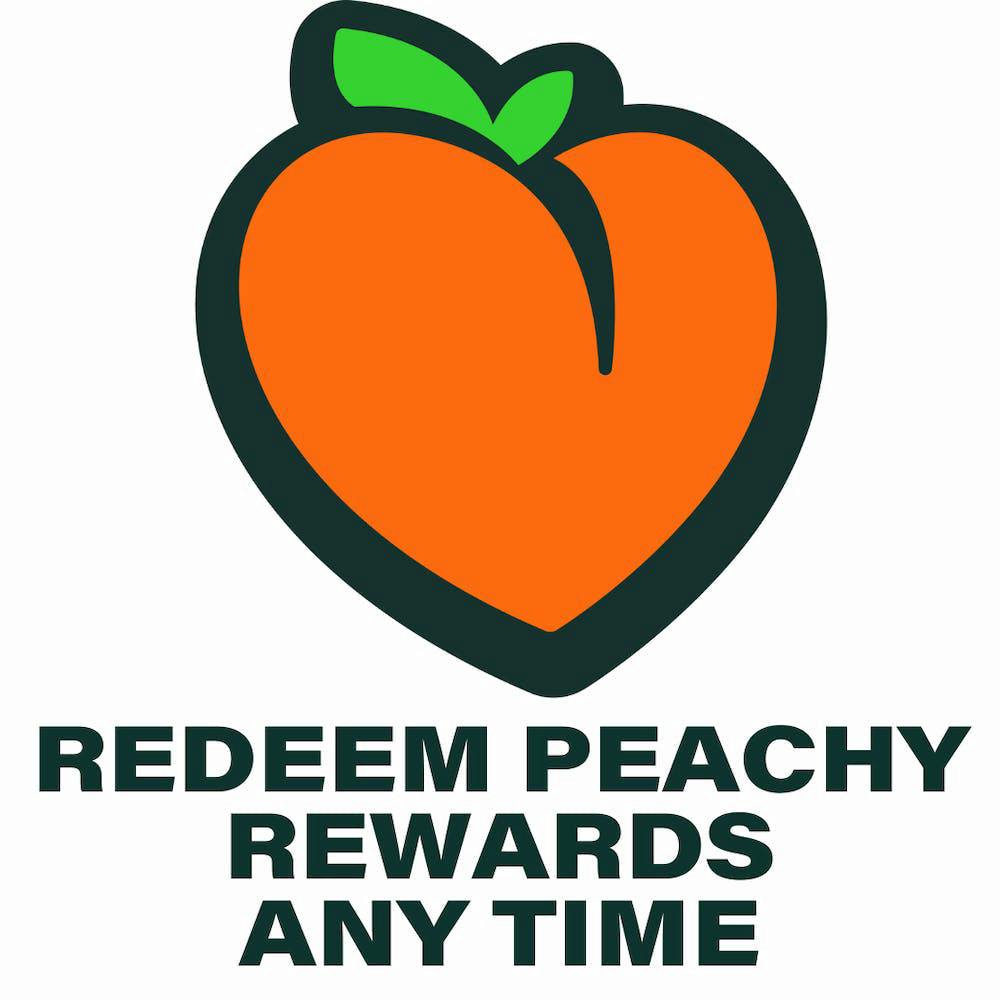 Order ahead through Earth Burger's Website, dine in-store or drive-thru to earn 6% back on your purchases.
Receive 25 points when you join, and $10 worth of points during your birthday month.
Your VIPeach points may be redeemed at any time -- no reward tiers need to be reached in order to redeem.
By providing your email or phone number, you are agreeing to participate in the rewards program and to be contacted through this email or phone number as part of the program. https://www.earthburger.com/privacy_policy/